Thank You For Subscribing!
Thank you for subscribing to Fitness and Health Zone! If you have not already confirmed your subscription, please make sure you do so you won't miss any news, announcements or cool products!
Below you will find your Body Weight Blitz eBook and also the audio book below. You can listen to the audios on line, through our streaming audio players, or you can click on the download buttons in each player and download the MP3 files. These files will play on your IPod, IPhone, or any Android device.
If you have any difficulty accessing the product, please email us at fitness@fitnessandhealthzone.com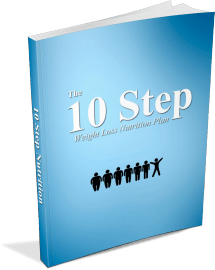 Free Additional Bonus!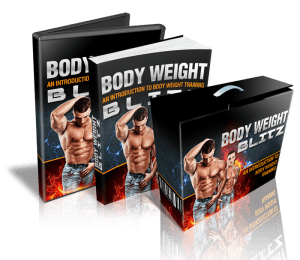 eBook
Your eBook – to download, Right Click on the image or the download link, then "Save As…" to your computer.
Audios
Click the Play buttons to stream the audios. Right Click on the Download Buttons and "Save As…" to your computer.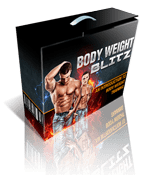 Introduction
Chapter 1
Chapter 2
Chapter 3
Chapter 4
Chapter 5
Chapter 6
Chapter 7
Conclusion
Bonus Chapter