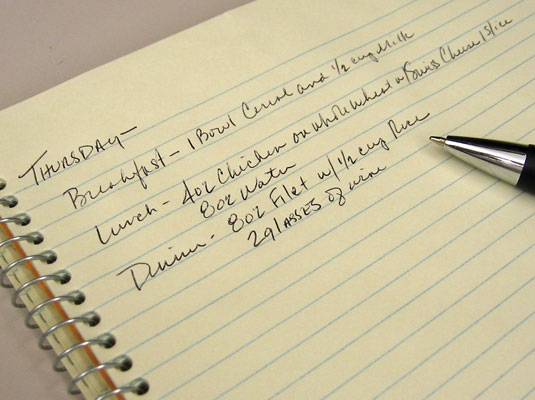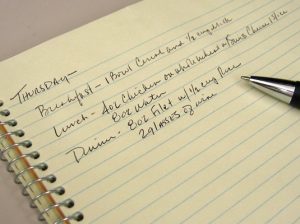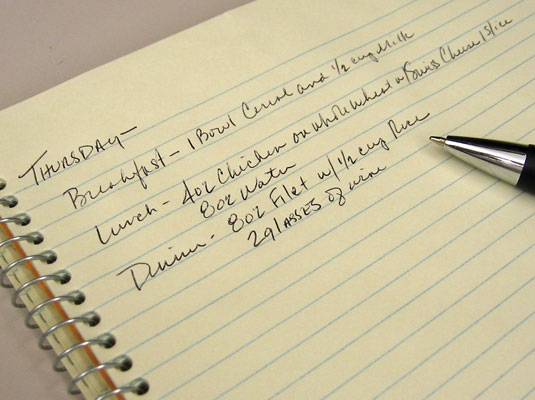 [wp_ad_camp_4]
If your goal is permanent fat loss, you need to burn enough calories to make a significant impact. Here's why: In order to lose a pound in one week, you need to create a 3,500-calorie deficit; in other words, you need to burn off 3,500 more calories than you eat. A 30-minute power walk on flat ground burns about 120 calories. So, to burn off 1 pound of fat by walking, you'd have to hoof it for more than 2 hours a day.
Don't worry — no one should suggest that you exercise two hours every day! The best way to lose fat is to create a calorie deficit by burning calories through exercise and cutting calories you eat.
For example, over the course of a week, you may cut 250 calories per day by switching from mayo to mustard on your sandwich at lunch and snacking on light yogurt instead of Fruit-on-the-Bottom. Meanwhile, you could burn an extra 250 calories a day by taking a one-hour walk or a half-hour jog.
Cardio exercise is only one part of a weight-loss plan. You also need to revamp your eating habits and embark on a weight-training program. Also, keep in mind that losing weight is not as easy as it sounds on TV diet commercials. It takes a lot more commitment than just drinking that delicious shake for breakfast. And it takes time.
Don't try to lose more than 1/2 pound to 1 pound each week, and don't eat fewer than 1,200 calories per day (preferably more). On a super-low-calorie diet, you deprive your body of essential nutrients, and you have a tougher time keeping the weight off because your metabolism slows down. Realize, too, that genetics plays a large role in weight loss. It's easier for some people to lose weight than it is for others.
Here are some general cardio guidelines for weight loss. Consult a registered dietitian and certified fitness trainer to come up with a plan best suited to your specific goals and schedule.
[wp_ad_camp_3]