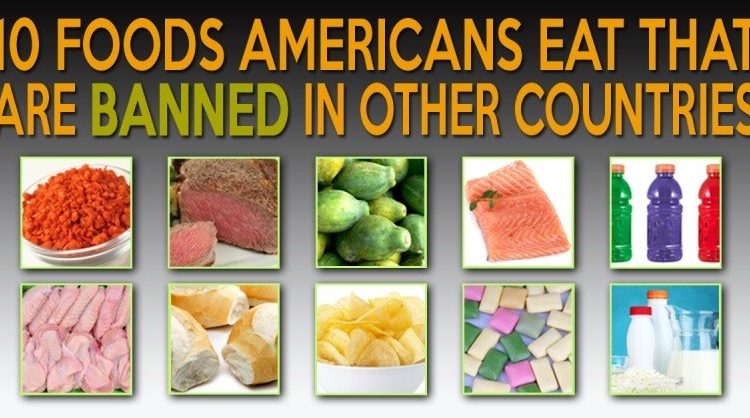 10 American Foods that are Banned in Other Countries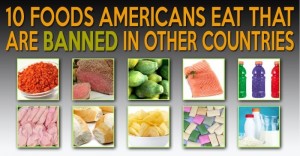 [wp_ad_camp_2]
by Dr. Mercola
Americans are slowly waking up to the sad fact that much of the food sold in the US is far inferior to the same foods sold in other nations. In fact, many of the foods you eat are BANNED in other countries.
Here, I'll review 10 American foods that are banned elsewhere.
Seeing how the overall health of Americans is so much lower than other industrialized countries, you can't help but wonder whether toxic foods such as these might play a role in our skyrocketing disease rates.
BANNED FOODS
#1: Farm-Raised Salmon
If you want to maximize health benefits from fish, you want to steer clear of farmed fish, particularly farmed salmon fed dangerous chemicals. Wild salmon gets its bright pinkish-red color from natural carotenoids in their diet. Farmed salmon, on the other hand, are raised on a wholly unnatural diet of grains (including genetically engineered varieties), plus a concoction of antibiotics and other drugs and chemicals not shown to be safe for humans.
[wp_ad_camp_3]