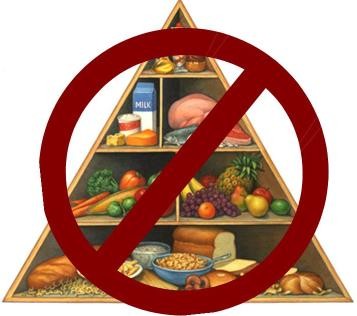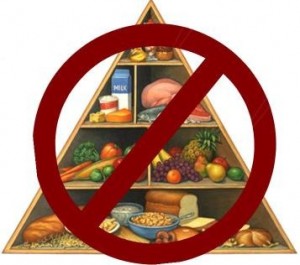 [wp_ad_camp_2]
Most religions use periods of fasting as a means of demonstrating faith or penitence, and an opportunity for spiritual reflection. Fasting has also historically been a means to express political views and a form of protest.
Though it may not be the most practical — or safest — diet, some people use fasting as a way to lose weight or to cleanse the body of toxins, although some experts say our bodies are perfectly equipped with organs that already do the job. How fasting is used for weight loss varies by diet. Some fasting diets involve drinking nothing but water or eating only raw foods for a period of one or more days, while others restrict food on alternate days. Certain fasting diets only allow liquids like water, juice, or tea, while others dramatically cut calories but do not eliminate food altogether.
Does Fasting Help You Lose Weight?
When you fast, your body is forced to dip into energy stores to get the fuel it needs to keep going, so you will lose weight. The big question is how long you will keep that weight off. Because food was often scarce for our ancestors, our bodies have been genetically programmed to combat the effects of fasting. When you eat less food, your metabolism slows down to conserve energy. Then, when you go back to your usual diet, your lowered metabolism may cause you to store more energy, meaning that you will probably gain back the weight you lost and possibly even put on more weight when eating the same calories you did before the fast.
As you fast, your body will adjust by reducing your appetite, so you will initially feel less hungry. But once you have stopped fasting, your appetite hormones will kick back into gear and you may actually feel hungrier and be more likely to binge.
Research has shown that fasting on alternate days can help people lose weight, but not for long. In one study, people who followed an alternate-day fasting diet shed weight, even when they ate all they wanted on the nonfasting days. However, they could not maintain the weight loss over time.
[wp_ad_camp_3]