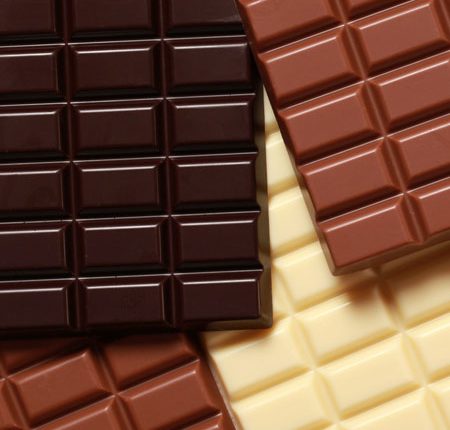 9 Health Benefits of Chocolate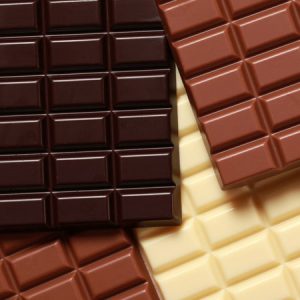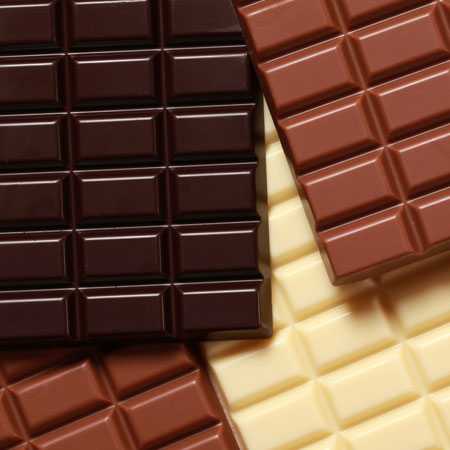 [wp_ad_camp_2]
Chocolate isn't junk food anymore! Here, the health perks of your new favorite superfood
Why You Should Eat Chocolate
Superfoods don't just come from your supermarket's produce aisle. In fact those chocolate candy bars next to the gummy bears now qualify. Study after study proves that dark chocolate—sweet, rich, and delicious—is good for more than curing a broken heart.
The secret behind its powerful punch is cacao, also the source of the sweet's distinct taste. Packed with healthy chemicals like flavonoids and theobromine, this little bean is a disease-killing bullet. The only problem? Cacao on its own is bitter, chalky, nasty stuff.
Enter milk, sugar, and butter—good for your taste buds, not always good for your health. Besides adding calories, these can dilute the benefits of cacao. So snack smart: Stick to healthy chocolate with at least 70 percent cacao (or cocoa, which is cacao in its roasted, ground form). As long as the content is that high, says Mary Engler, Ph.D., a professor of physiological nursing at the University of California at San Francisco, you can reap the benefits from eating only small amounts. Because of its high fat and sugar content, limit yourself to 7 ounces, or about four dark chocolate bars, a week.
Here, 9 sweet health benefits of chocolate.
A Healthier Heart
The latest research backs up claims that chocolate has cardiovascular benefits: In a 9-year Swedish study of more than 31,000 women, those who ate one or two servings of dark chocolate each week cut their risk for heart failure by as much as a third.
Wish that was a serving each day? Another big, long-term study in Germany this year found that about a square of dark chocolate a day lowered blood pressure and reduced risk of heart attack and stroke by 39 percent. Most of the credit goes to flavonoids, antioxidant compounds that increase the flexibility of veins and arteries.
But since those antioxidants come with a generous portion of sugar, milk, and butter, chowing down on chocolate isn't an excuse to skip your workout. Chocolate and exercise actually work surprisingly well together: Another recent study, out of Australia this time, showed that eating chocolate high in healthy antioxidants reduced the blood pressure-raising effects of exercise on overweight individuals. So go ahead and reward yourself. A chocolate bar has five times the flavonoids of an apple, after all.
[wp_ad_camp_3]