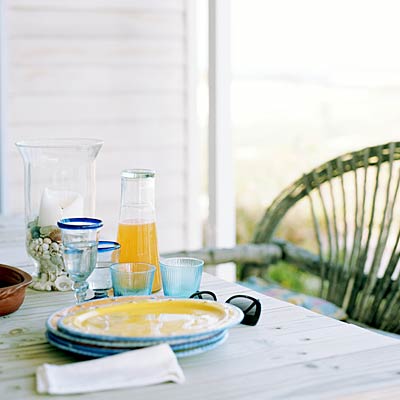 The 20 Best Foods to Eat for Breakfast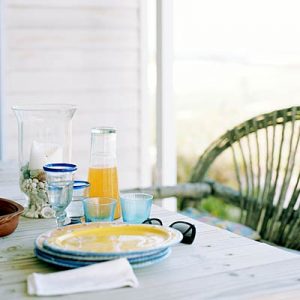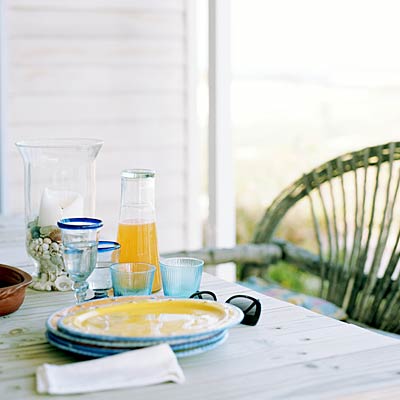 [wp_ad_camp_2]
Start your day off right
By Amanda MacMillan
The next time you rush out the door in the morning without something to eat, consider this: Skipping breakfast can set you up for overeating later in the day. A healthy a.m. meal, on the other hand, can give you energy, satisfy your appetite, and set the stage for smart decisions all day long.
"You want to aim for a breakfast that combines good carbs and fiber with some protein," says Erica Giovinazzo, MS, RD, a nutritionist at Clay Health Club and Spa, in New York City. Luckily, your options are plenty. Here's a look at some of our favorite breakfast foods, along with expert tips for making them even healthier.
Oatmeal
You may have noticed a heart-shaped seal on your box of oatmeal recently. The seal's there because oats contain beta-glucan, a type of fiber that's been shown to help lower cholesterol when eaten regularly. Need another reason to dig in? Oats are also rich in omega-3 fatty acids, folate, and potassium.
Steel-cut oats, which take about 15 minutes to cook, contain more fiber than rolled oats or instant varieties, but any type of oatmeal is a healthy choice. Just avoid the flavored kinds, which can be packed with sugar. Instead, sweeten your bowl with milk and a bit of honey, and top with fruit and nuts.
Continue reading – click the link below:
[wp_ad_camp_3]