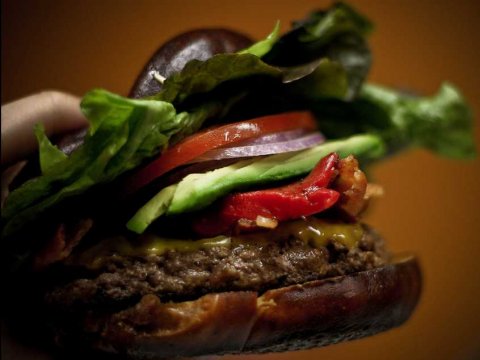 The 11 Most Destructive Nutrition Lies Ever Told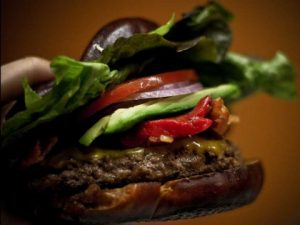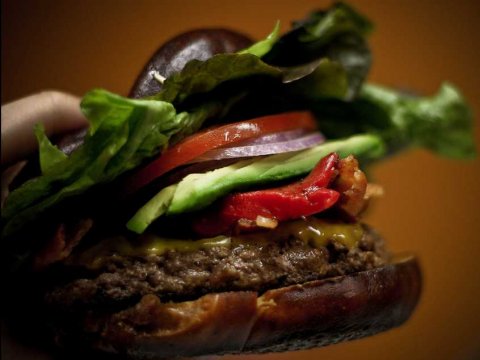 [wp_ad_camp_2]
There is a lot of misinformation circling around in mainstream nutrition.
I have listed the worst examples in this article, but unfortunately this is just the tip of the iceberg.
Here are the top 11 biggest lies, myths and misconceptions of mainstream nutrition.
1. Eggs Are Unhealthy
There's one thing that nutrition professionals have had remarkable success with… and that is demonizing incredibly healthy foods. The worst example of that is eggs, which happen to contain a large amount of cholesterol and were therefore considered to increase the risk of heart disease.
But recently it has been proven that the cholesterol in the diet doesn't really raise the cholesterol in blood. In fact, eggs primarily raise the "good" cholesterol and are NOT associated with increased risk of heart disease
What we're left with is one of the most nutritious foods on the planet. They're high in all sorts of nutrients along with unique antioxidants that protect our eyes. To top it all of, despite being a "high fat" food, eating eggs for breakfast is proven to cause significant weight loss compared to bagels for breakfast.
Bottom Line: Eggs do not cause heart disease and are among the most nutritious foods on the planet. Eggs for breakfast can help you lose weight.
[wp_ad_camp_3]