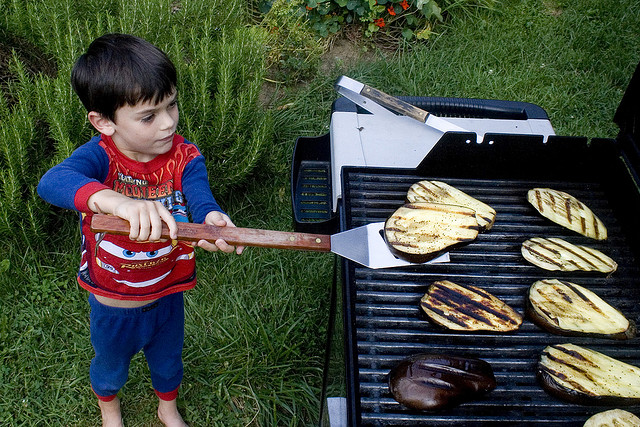 11 Proven Ways To Get Kids To Eat More Vegetables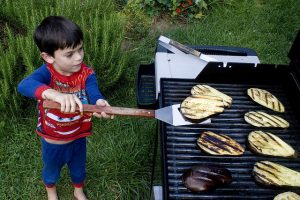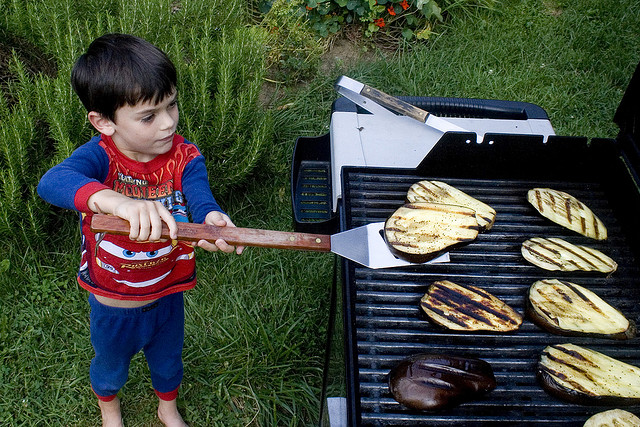 [wp_ad_camp_2]
by Darya Rose | SummerTomato.com
Adults can be absurdly stubborn about eating their vegetables. But when it comes to picky eating, children take the cake.
I don't have children myself, but many people have asked me for tips to get their kids eating healthier. So for the past few months I've been reading the scientific literature and talking to parents around the world to uncover the secrets of getting kids to eat their greens.
The good news is it is not impossible. The bad news is that it requires consistency and persistance from the parents, and it won't be easy. But if you're willing to stick to your guns, you should come out triumphant in the end.
11 Proven Ways To Get Kids To Eat More Vegetables
1. Set an example
By far the best predictor of a child's eating behavior is the eating patterns of her parents. If vegetables and healthy foods are relegated to an afterthought in your household, it's tough to expect your kids to take to them. Kids eat what they know, and they won't ask for a special meal if they do not know it is an option.
2. Make food fun
Kids love to play make believe. They also love games. Broccoli can be intimidating to a kid hoping for macaroni and cheese. But if he is a dinosaur who needs to eat five miniature trees in order to outrun a tyrannosaurus rex, suddenly those florets are a lot more interesting. Relating healthy food to fun things the child already loves and turning it into a game is a great way to get a few bites of greens down the hatch.
[wp_ad_camp_3]